Initiatives
New projects, ideas, associations...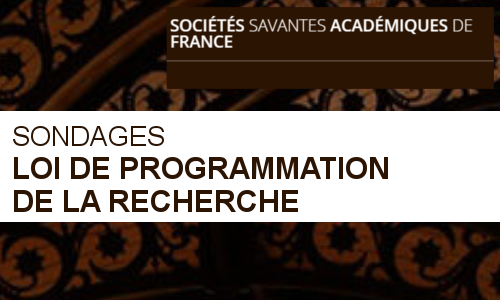 Suite à l'annonce le 1er février par le Premier Ministre d'une loi de programmation pluriannuelle de la recherche, un collectif de 23 sociétés savantes a lancé une consultation en deux étapes sur les attentes majeures de la communauté scientifique vis à vis de cette loi.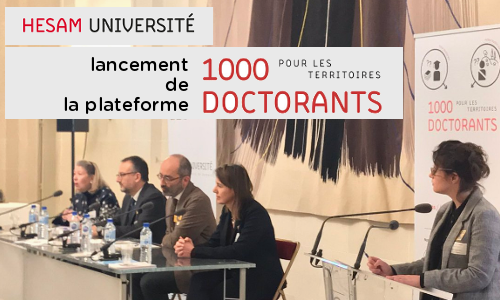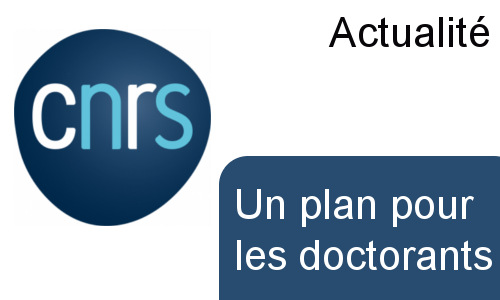 Following the announcement of its President and CEO Antoine PETIT, the CNRS plans to recruit 200 doctoral candidates this year, and at least a hundred in 2020.
Discover the objectives and modalities of this strong measure.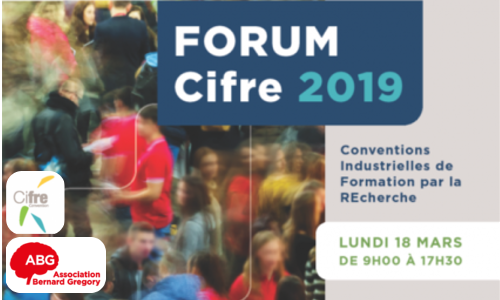 Rendez-vous lundi 18 mars 2019 à la Cité internationale universitaire de Paris pour le 15ème Forum Cifre.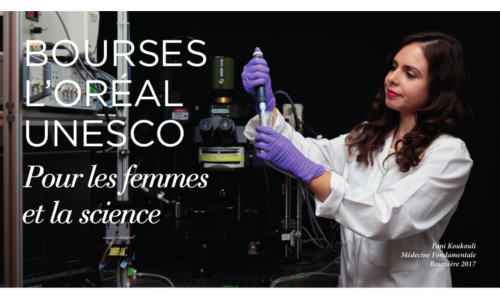 Candidatez aux bourses françaises L'Oréal-UNESCO pour les Femmes et la Science 2019. Vous avez jusqu'à dimanche 14 avril 2019.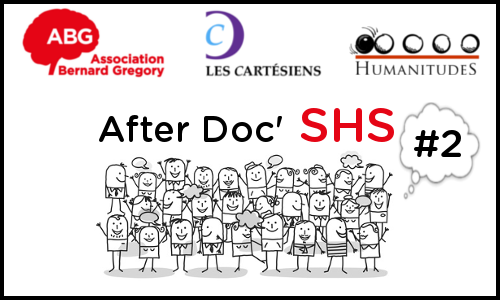 After its first success, AfterDoc for PhD in Humanities is back! Together with the associations les Cartésiens and Humanitudes , ABG is organising a second edition of this networking event! Registration is now open. Let's meet on the 12th of February at 6 pm in Paris.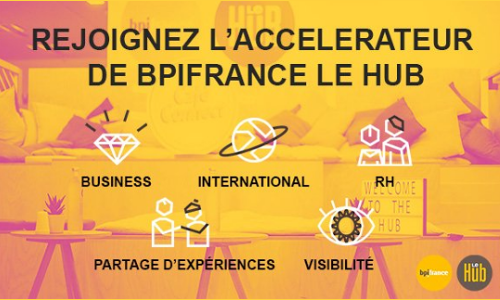 Bpifrance Le Hub lance un appel à candidatures pour sélectionner 10 futures startups/scaleups en hyper-croissance dans le cadre de son programme d'accélération. Candidatez avant le 14 décembre 2018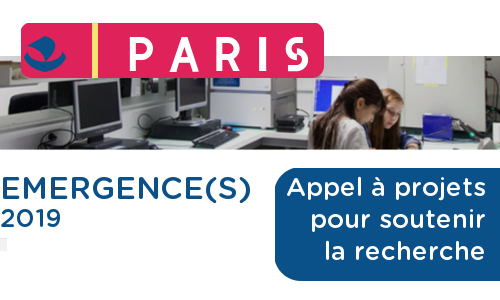 Vous constituez une équipe de recherche sur une nouvelle thématique ? Vous développez une jeune équipe pluridisciplinaire ? Participez, jusqu'au 31 janvier 2019 à midi, à l'appel à projets Emergence(s).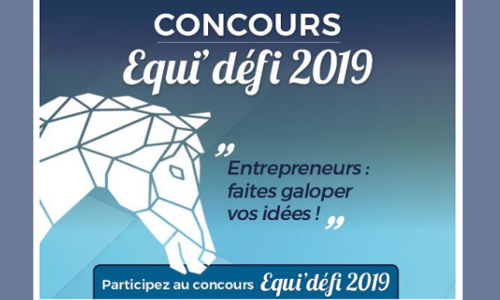 Le Concours Equi'Défi, du pôle de compétitivité Hippolia a pour objet de détecter les projets innovants dans la filière équine ayant une vocation économique en vue d'une création d'entreprise. Au total, trois prix et un accompagnement sont à gagner.
Candidatez jusqu'au 31/12/18, à minuiit!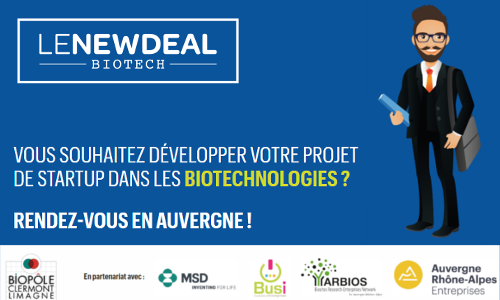 Le New Deal Biotech s'adresse aux bio-entrepreneurs qui développent un projet dans les biotechnologies. Il offre une dotation de 12 000 € ainsi qu'un hébergement en laboratoire et un accompagnement personnalisé pendant un an, à six porteurs de projet
Vous souhaitez en bénéficier ? Candidatez jusqu'au 10 janvier 2019 minuit !
More information?
Get ABG's monthly newsletters including news, job offers, grants & fellowships and a selection of relevant events…
They trusted us