International mobility
Informations concerning foreign countries.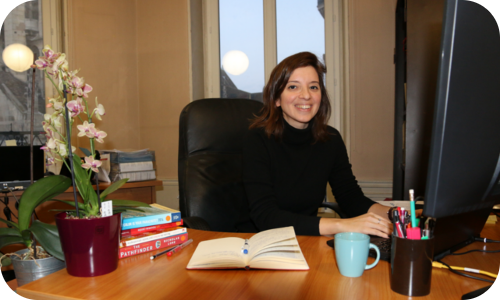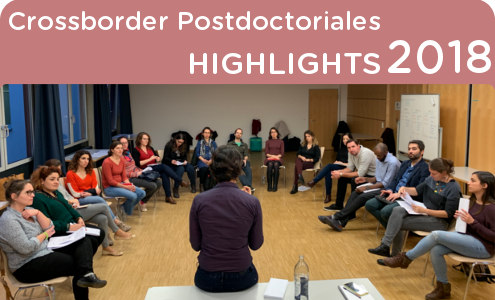 The 4th edition of Crossborder Postdoctoriales took place in Luxembourg city from 4 to 7 December 2018. This event is designed for researchers from all fields employed on temporary contract in the public sector or seeking employment. Here are the highlights!
Within the framework of the National Commission for Decentralised Cooperation (CNCD), the Ministry for Europe and Foreign Affairs, in partnership with Campus France, Régions de France (institution representing the French Regions) and France Urbaine (association of French metropoles, conurbations and major cities), launched on November 19th the Territorial Observatory for the International Mobility of Students and Researchers.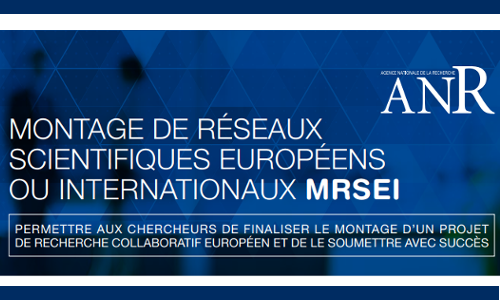 Le MRSEI est un appel est dédié à améliorer le taux de réussite de la France aux appels H2020 et à renforcer son positionnement scientifique par la coordination de projets européens (Horizon 2020 principalement) et/ou internationaux. La date limite de candidature est fixéau au 13 novembre 2018.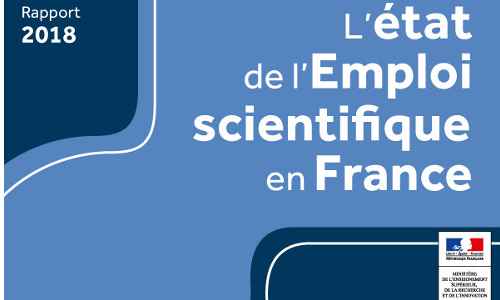 L'État de l'emploi scientifique 2018 correspond à une publication statistique biennale. Il rassemble des études et statistiques permettant d'éclairer les différents domaines d'activité des personnels qui relèvent de l'emploi scientifique en France. Il couvre à la fois la recherche menée dans les organismes et les établissements d'enseignement supérieur et celle réalisée en entreprise.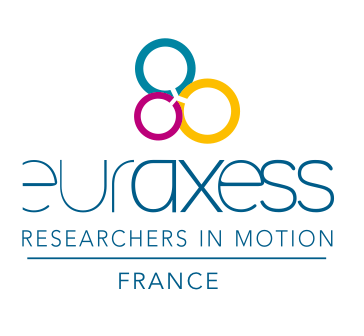 You are a company and you are considering recruiting an international doctoral candidateor doctorate holder, already living in France. If you are not yet familiar with the mechanisms that exist to facilitate your steps and those of the candidate, or if you are facing some obstacles at this level, participate in the next information day organised by the Euraxess network on this topic.

Is your PhD project in the field of Energy? Connected with an industrial issue or company? Are you interested in developing a product or service related to your research? Interested in creating your own business? If so, apply to the InnoEnergy PhD School programme.

The Welcome Desk Paris 2018 is organised by Cité internationale universitaire with the support of the City of Paris and the Region Ile de France to facilitate the arrival and integration of international students and researchers.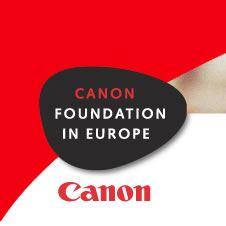 The Canon Europe Research Grant enables young, highly qualified European or Japanese researchers who hold a doctorate, or at least a master's degree, to pursue research in Japan for the first ones and in Europe for the second ones. Submit your application before September 15th.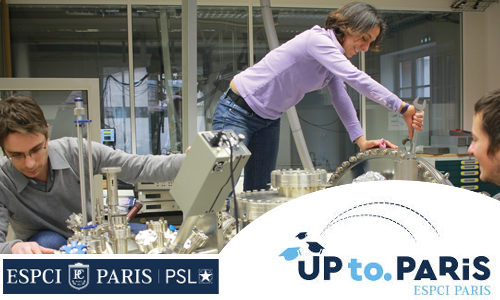 More information?
Get ABG's monthly newsletters including news, job offers, grants & fellowships and a selection of relevant events…