International mobility
Informations concerning foreign countries.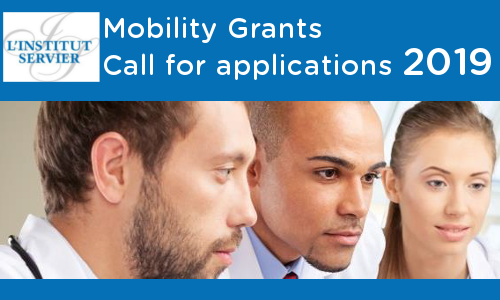 The Institut Servier mobility grant campaign for 2019 is open. They target French and foreign doctoral and post-doctoral students and constitute an aid to incoming and outgoing mobility for one year of research.
Applications are open until May 31, 2019 for the 1st session, and October 31, 2019 for the second.

The French Embassy in Senegal and the Ministry for Higher Education, Research and Innovation in Senegal are launching a call for projects to seed or develop scientific cooperation between the two countries. It aims at fostering the mobility of researchers. Application deadline: 15 April 2019.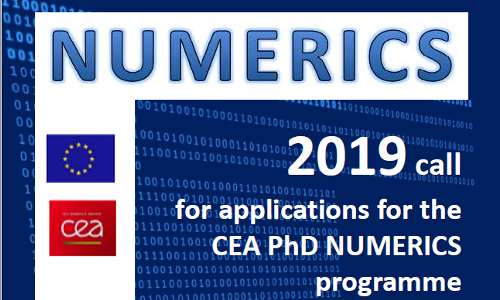 3 CEA laboratories located in France are seeking bright, highly motivated PhD candidates willing to contribute to the progress of these research with an important contribution of numerical simulation, scientific computing and artificial intelligence.
Deadline for applications: 30 April 2019

The French government has launched a specific platform to answer the questions French and British citizens, researchers and companies may have on the challenges addressed by Brexit and its impact.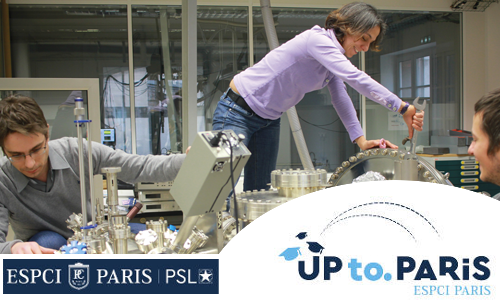 You are a company and you are considering recruiting an international doctoral candidateor doctorate holder, already living in France. If you are not yet familiar with the mechanisms that exist to facilitate your steps and those of the candidate, or if you are facing some obstacles at this level, participate in the next information day organised by the Euraxess network on this topic.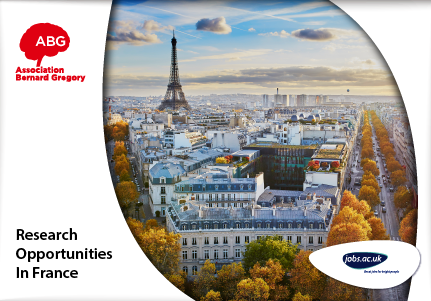 You have decided to go abroad for your research project but you don't know yet which country will host you. Why not France? Rank 4 in hosting international PhD candidates before the USA and Germany, France offers many opportunities for international PhDs in academia and in industry. Watch the full session of the webinar organised together by ABG and jobs.ac.uk and get an access to additional information to make your stay in France easier!
Isabelle Arnoux is a neuroscientist. She left France for Germany to do her postdoc. She tells us about this experience and gives practical advice to prepare a mobility as a postdoc.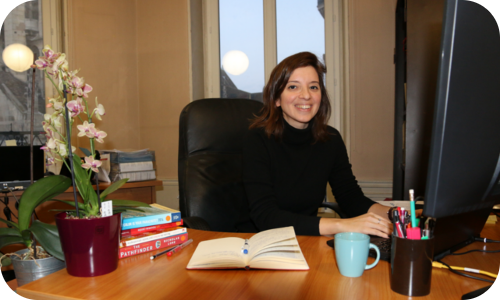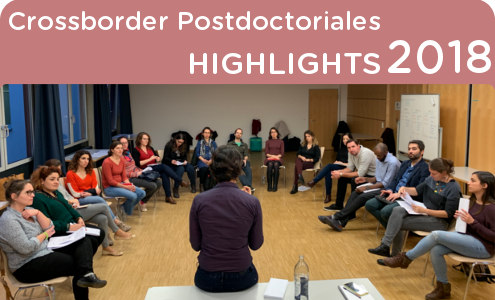 The 4th edition of Crossborder Postdoctoriales took place in Luxembourg city from 4 to 7 December 2018. This event is designed for researchers from all fields employed on temporary contract in the public sector or seeking employment. Here are the highlights!
More information?
Get ABG's monthly newsletters including news, job offers, grants & fellowships and a selection of relevant events…