Calls for applications
Annonces de prix, bourses, concours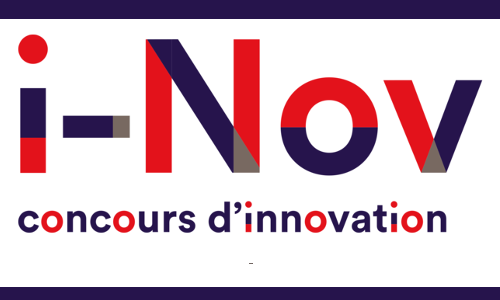 L'appel à projets « Concours d'innovation - i-Nov » est un dispositif qui a pour vocation de sélectionner des projets d'innovation au potentiel particulièrement fort pour l'économie française. Il est ouvert aux startups, ainsi qu'aux PME.
Candidatez jusqu'au 8 octobre 2019.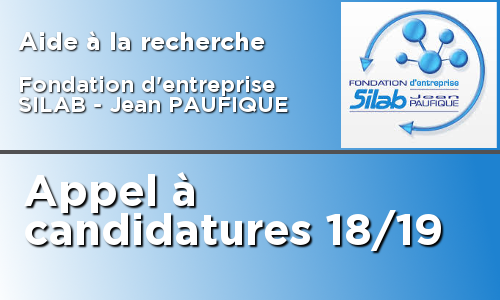 La
fondation d'Entreprise SILAB - Jean PAUFIQUE
soutient la recherche fondamentale et appliquée dans le domaine des peaux malades. Chaque année elle permet à un(e) jeune doctorant(e) ou post-doctorant(e) de mener à bien leur projet de recherche, grâce à
une dotation de 20 000 € pour une durée maximum de 3 ans
.
L'appel à candidatures de la campagne 18/19 est
ouvert jusqu'au 15/10/18.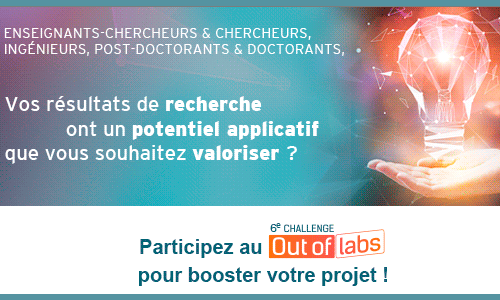 La SATT Linksium lance le 6e Challenge Out of Labs. Il permet aux candidats de booster leurs chances de transformer une innovation en un projet viable. Candidatez jusqu'au 3 décmbre 2018 !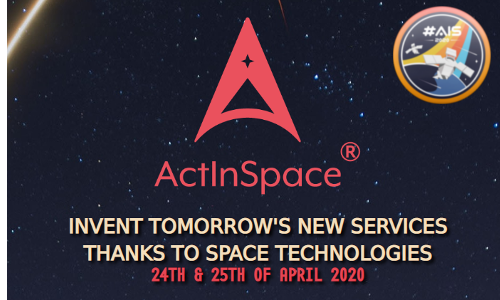 L'ABG et partenaire de la prochaine édition d'Actinspace #AIS2020, le hackathon spatial international de référence, créé par le CNES. La 4e édition de ce rendez-vous de l'aerospatial se tiendra les 24 et 25 avril 2020, en simultané dans toutes les villes du monde participantes.
Découvrez les infos sur cette initiative lancée lors du salon du bourget le 20 juillet 2019.
Le réseau des UMIFRE (Unités Mixtes des Instituts Français de Recherche à l'Etranger) propose actuellement 9 postes pour des docteurs en sciences humaines et sociales, ayant eu une expérience à l'international.

Tecniospring INDUSTRY, ACCIÓ's international talent programme, boosts technology transfer processes by offering R&D companies and centres 2-year employment contracts to host a researcher (100% funding).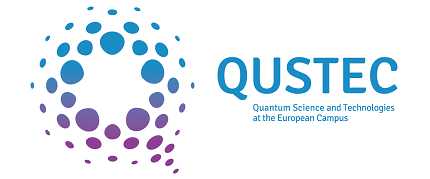 QUSTEC is a doctoral training programme set up by the European Grouping of Territorial Cooperation (EGTC) Eucor – The European Campus. The programme offers 39 early stage researcher (ESR) positions and outstanding training opportunities within the field of Quantum Science and Technology, in a highly international, interdisciplinary and intersectoral setting.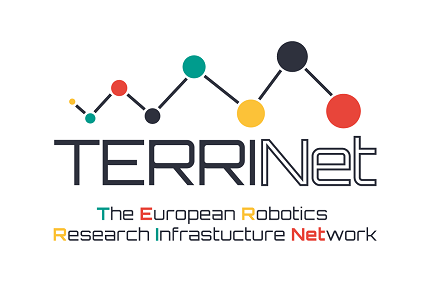 TERRINet is a network of research facilities in roboics, funded by the European Commission. The main objective is to maintain the European leadership in robotics by giving academic and industrial researchers an access to platforms and by delivering specific training to develop a new generation of researchers. Next call opens on July 1.
More information?
Get ABG's monthly newsletters including news, job offers, grants & fellowships and a selection of relevant events…
They trusted us