Coach's corner
Advice about necessary self-reflection.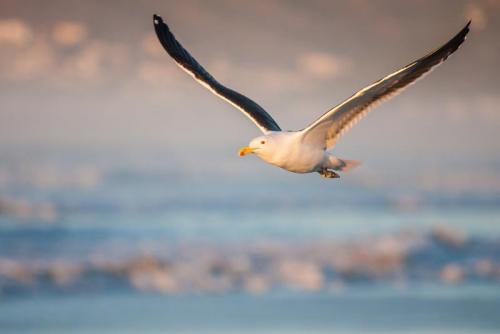 Author: Bérénice Kimpe
Have you ever read "Jonathan Livingstone the Gull", Richard Bach's tale about boldness and freedom? It is the story of a seagull that is convinced that it can do something other than what it is intended to do. It will never stop pushing its limits to continue to progress and above all find its way.
Beyond a simple summer reading, Jonathan's story is a pretty tale about personal development, as you will see.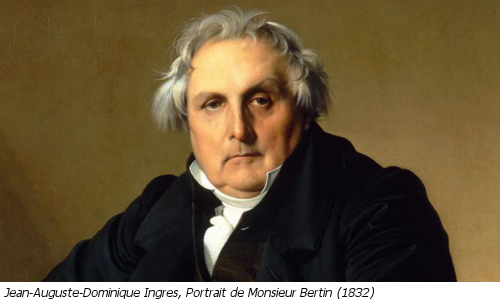 Vincent MIGNOTTE - Executive Director
Recruitment processes can differ considerably from one company to another: resumes screened by people or by computers, interviews held one-on-one or with multiple applicants/multiple interviewers, "assessment center" formats or shortlisting by a head-hunter for presentation to the company…
More information?
Get ABG's monthly newsletters including news, job offers, grants & fellowships and a selection of relevant events…