International mobility
Informations concerning foreign countries.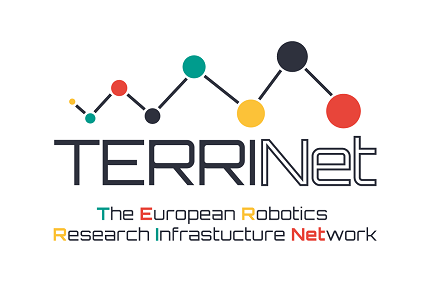 TERRINet is a network of research facilities in roboics, funded by the European Commission. The main objective is to maintain the European leadership in robotics by giving academic and industrial researchers an access to platforms and by delivering specific training to develop a new generation of researchers. Next call opens on July 1.

Did you know that Marie Sklodowska Curie "Individual Fellowships" funding scheme allows you to carry out a research stay of 12 to 24 months in a non-academic structure? Discover the scheme and consult the two offers of companies currently online on our website!

The Republic of Latvia's State Education Development Agency (SEDA) launches a new call for applications to fund postdoctoral researchers in all fields. Hosting institutions can be public laboratories or companies of all size. Application deadline is set to 15 July 2019.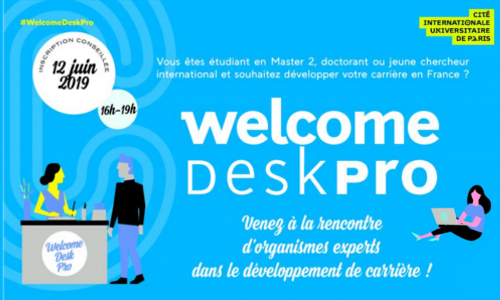 You are about to finish your Master's degree or your PhD? You are currently working as a postdoctoral researcher and you don't know yet what your next professional step will be? Then come and visit the Welcome Desk Pro in Paris to discuss with experts on career development and recruitment!

ITN-project Lowcomote is recruiting 15 PhD fellows in the field of model-driven engineering, cloud computing, machine learning. Apply before May 15!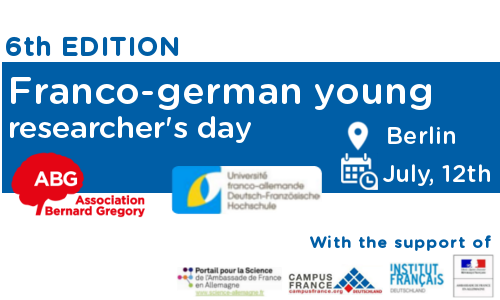 As major players in the European research landscape, France and Germany offer many opportunities for researchers.
Within the framework of the "Espoirs de la recherche" programme, the Foundation for Medical Research FRM supports the best projects likely to generate significant impact in the health sector. A variety of funding schemes is available to teams, regardless of the theme and nature of their research work.
Read the details of the calls for projects in this article (specific application deadline for each call).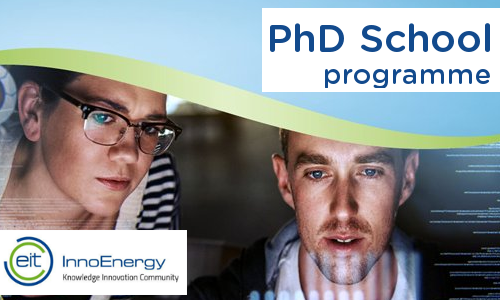 Your PhD project is related to the field of Energy? Or connected with an industrial issue or company? You are interested in developing a product or service related to your research? Or interested in creating your own business?
If so, you need to apply to the 2019 InnoEnergy PhD School programme. Deadline May, 12th.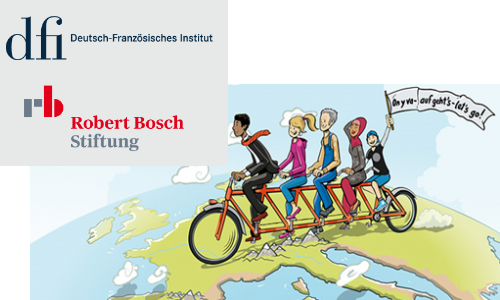 Le ministère de l'enseignement supérieur, de la recherche et de l'innovation (MESRI) flèche chaque année cinq contrats doctoraux en partenariat entre une École Doctorale et l'une des cinq Écoles françaises à l'étranger (EFE).
Candidatez jusqu'au 30 avril 2019 !
More information?
Get ABG's monthly newsletters including news, job offers, grants & fellowships and a selection of relevant events…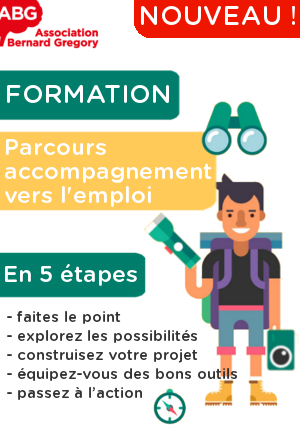 They trusted us