International mobility
Informations concerning foreign countries.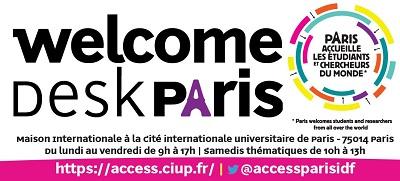 The Welcome Desk Paris 2019 is organised by Cité internationale universitaire with the support of the City of Paris and the Region Ile de France to facilitate the arrival and integration of international students and researchers.
Le réseau des UMIFRE (Unités Mixtes des Instituts Français de Recherche à l'Etranger) propose actuellement 9 postes pour des docteurs en sciences humaines et sociales, ayant eu une expérience à l'international.

Tecniospring INDUSTRY, ACCIÓ's international talent programme, boosts technology transfer processes by offering R&D companies and centres 2-year employment contracts to host a researcher (100% funding).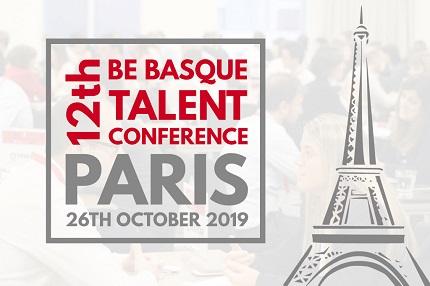 The Be Basque Talent Conference is a networking event in which close and cordial contacts between the participants and the representatives of the Basque companies guarantee the building up of professional relationships in an atmosphere of trust.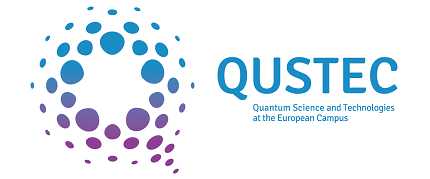 QUSTEC is a doctoral training programme set up by the European Grouping of Territorial Cooperation (EGTC) Eucor – The European Campus. The programme offers 39 early stage researcher (ESR) positions and outstanding training opportunities within the field of Quantum Science and Technology, in a highly international, interdisciplinary and intersectoral setting.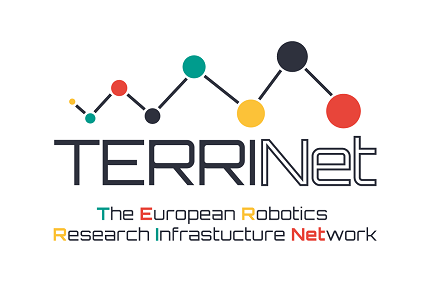 TERRINet is a network of research facilities in roboics, funded by the European Commission. The main objective is to maintain the European leadership in robotics by giving academic and industrial researchers an access to platforms and by delivering specific training to develop a new generation of researchers. Next call opens on July 1.

Did you know that Marie Sklodowska Curie "Individual Fellowships" funding scheme allows you to carry out a research stay of 12 to 24 months in a non-academic structure? Discover the scheme and consult the two offers of companies currently online on our website!

The Republic of Latvia's State Education Development Agency (SEDA) launches a new call for applications to fund postdoctoral researchers in all fields. Hosting institutions can be public laboratories or companies of all size. Application deadline is set to 15 July 2019.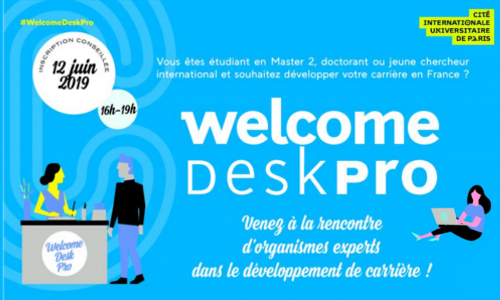 You are about to finish your Master's degree or your PhD? You are currently working as a postdoctoral researcher and you don't know yet what your next professional step will be? Then come and visit the Welcome Desk Pro in Paris to discuss with experts on career development and recruitment!

ITN-project Lowcomote is recruiting 15 PhD fellows in the field of model-driven engineering, cloud computing, machine learning. Apply before May 15!
More information?
Get ABG's monthly newsletters including news, job offers, grants & fellowships and a selection of relevant events…
They trusted us