Viewpoints
Leading figures interviews, statements and conferences about PhD.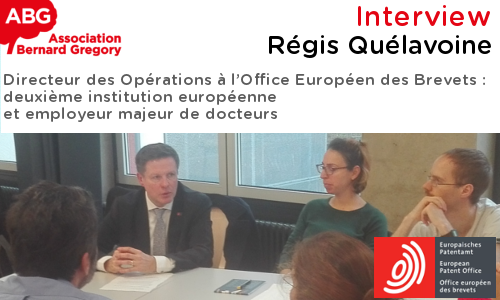 Régis Quélavoine, PhD in computer science and Director of Operations in Mobility and Mechatronics at the European Patent Office (EPO) answered our questions during the 2018 edition of the Crossborder Postdoctoriales organized in Luxembourg last December. In this interview, he presented the job opportunities at the EPO and gave advice for PhDs wishing to pursue a career outside public research.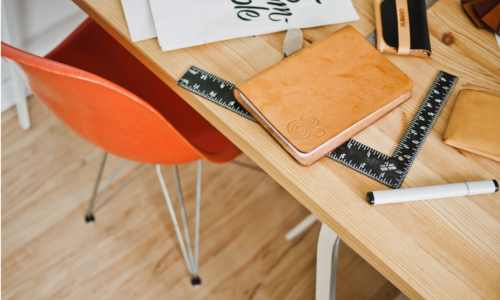 Defining your career plan is never easy. It takes time, requires a lot of introspection and network. Here is the testimonial of a doctorate holder who went through different steps and many questions before finding her way.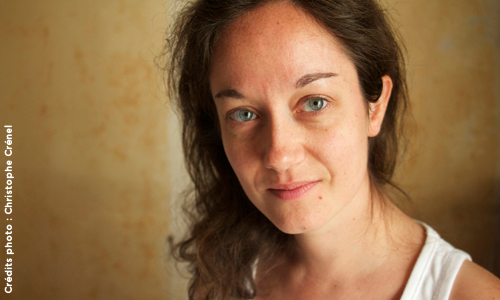 Medical writer is a communication profession, accessible to people with a solid scientific background. It is therefore a "natural" option for PhDs interested in a career far from the bench, but not so far from research.
Met during a Career Afterwork, organized by the MAASCC (the career development center for scientists at Pasteur Institute), Elodie Pauwels, PhD in genetics, agreed to answer our questions. With her 5 years experience as medical writer, she shares with us her background, her experience and sheds light on this profession in this ABG interview.
Ludovic Fery
Vivien Badaut is now working in Leeds as an independent consultant and supports R&D-intensive companies by offering them different kinds of services: searching for European funding, building a business plan, writing technical reports… Through his history, Vivien Badaut, as a PhD in nuclear chemistry, confirms that networking is of a great help when it comes to career development.
Ludovic Fery
As a researcher in biology, Sarah Enouz decided to change her career path and became science project coordinator. She is still working closely with the laboratory but not on experiments: she is now dealing with communication activities and the design of management tools for researchers. In her current position, she is in charge of making the biomedical research process flow easier and ensuring that deadlines are met by all the stakeholders, especially for clinical trials.
More information?
Get ABG's monthly newsletters including news, job offers, grants & fellowships and a selection of relevant events…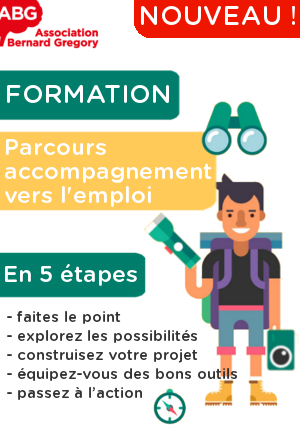 They trusted us