International mobility
Informations concerning foreign countries.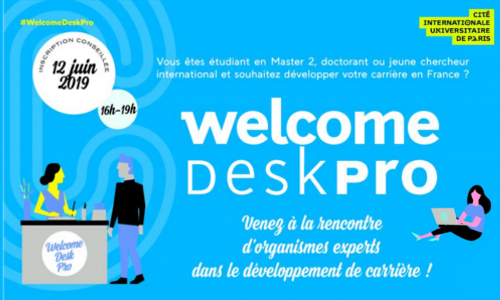 You are about to finish your Master's degree or your PhD? You are currently working as a postdoctoral researcher and you don't know yet what your next professional step will be? Then come and visit the Welcome Desk Pro in Paris to discuss with experts on career development and recruitment!

ITN-project Lowcomote is recruiting 15 PhD fellows in the field of model-driven engineering, cloud computing, machine learning. Apply before May 15!
Within the framework of the "Espoirs de la recherche" programme, the Foundation for Medical Research FRM supports the best projects likely to generate significant impact in the health sector. A variety of funding schemes is available to teams, regardless of the theme and nature of their research work.
Read the details of the calls for projects in this article (specific application deadline for each call).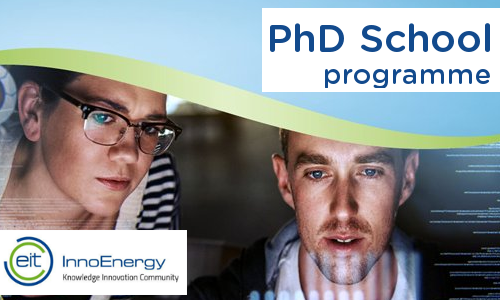 Your PhD project is related to the field of Energy? Or connected with an industrial issue or company? You are interested in developing a product or service related to your research? Or interested in creating your own business?
If so, you need to apply to the 2019 InnoEnergy PhD School programme. Deadline May, 12th.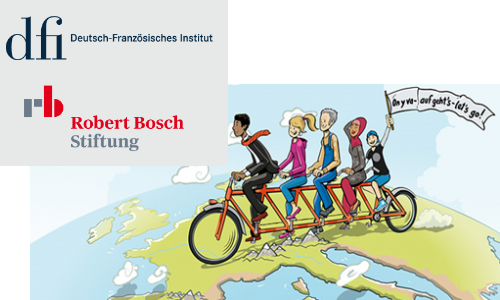 Le ministère de l'enseignement supérieur, de la recherche et de l'innovation (MESRI) flèche chaque année cinq contrats doctoraux en partenariat entre une École Doctorale et l'une des cinq Écoles françaises à l'étranger (EFE).
Candidatez jusqu'au 30 avril 2019 !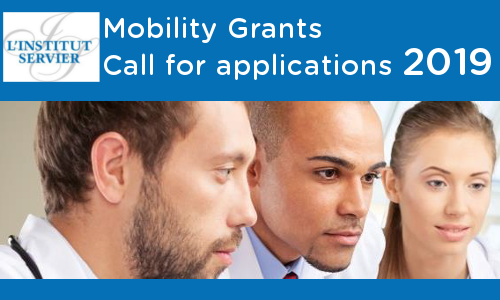 The Institut Servier mobility grant campaign for 2019 is open. They target French and foreign doctoral and post-doctoral students and constitute an aid to incoming and outgoing mobility for one year of research.
Applications are open until May 31, 2019 for the 1st session, and October 31, 2019 for the second.
The French Embassy in Senegal and the Ministry for Higher Education, Research and Innovation in Senegal are launching a call for projects to seed or develop scientific cooperation between the two countries. It aims at fostering the mobility of researchers. Application deadline: 15 April 2019.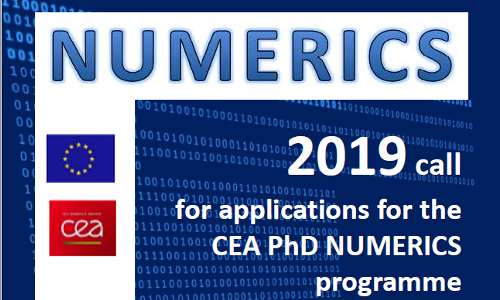 3 CEA laboratories located in France are seeking bright, highly motivated PhD candidates willing to contribute to the progress of these research with an important contribution of numerical simulation, scientific computing and artificial intelligence.
Deadline for applications: 30 April 2019
More information?
Get ABG's monthly newsletters including news, job offers, grants & fellowships and a selection of relevant events…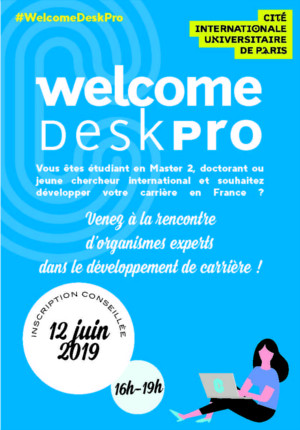 Ils nous font confiance